With the liberalization of Indian foreign exchange policy there is a sharp increase in cross border investments. Our firm provides complete services under Foreign Exchange, whether it's Investment in India or outside India capital account or current account transactions, corporate structure in compliance with FEMA and all transactions relating to foreign exchange.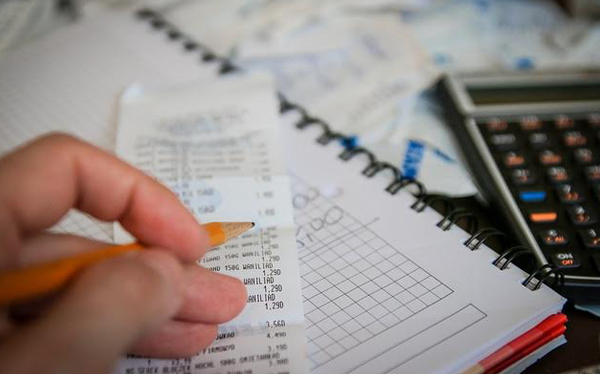 Our Firm FEMA Advisory and consultancy services include:
Advising on permitted out-bound investments and assisting in setting up companies outside India.( Liaison office, Branch Office, Joint venture, Wholly owned subsidiary)
Advising on Foreign Collaboration Agreements, Joint Venture Agreements, other commercial agreements
Assistance in obtaining approvals and compliance with various requirements of RBI/FEMA
Approval from the Foreign Investment Promotion Board(FIPB),
Assistance in regular FEMA compliances as per statutory provisions like filing of Forms/Returns etc.

Secretarial services under FEMA:
Reporting to RBI for receipt of foreign inward remittance (FDI)
Reporting to RBI on allotment of Shares to foreign investors
Filing of annual return on foreign assets and liabilities
Reporting for External Commercial Borrowing
Services relating to Overseas Direct Investment (ODI)
Assistance in Compounding of Offences under FEMA
Preparation of Application with RBI
Assistance in the process of voluntarily admitting the contravention, pleading guilty and seeking redressal under FEMA,1999

Representing before RBI for compounding under FEMA.