The purpose of a statutory audit is the same as the purpose of any other type of audit i.e., to determine whether an organization is providing a fair and accurate representation of its financial position by examining information such as bank balances, book keeping records and financial transactions.

PKP & CO provides assurance services to those organizations that must go through an independent audit to comply with statutory or regulatory requirements. Our statutory audit provides assurance on the truth and fairness of an organization's financial information, advice on controls and processing system weaknesses, confirmation of accounting treatments with respect to complex transactions, and specifically addresses any other regulatory reporting requirements such as those under Indian Tax Laws.

Our Audit & Assurance team consists of experienced professionals for effectively conducting the audit & assurance procedures. The team members remain acquainted with the latest changes in the auditing arena for staying ahead in the loop.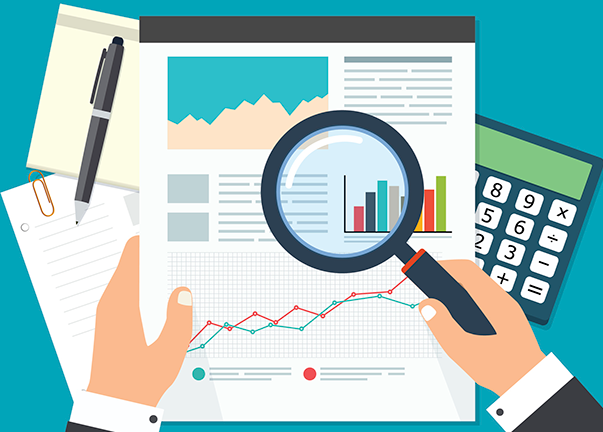 We offer the following statutory audit services:
Under the Companies Act 2013
Under the Limited Liability Partnership Act
Limited Review under SEBI Regulation
Under the Indian Trust act
Compliance with IFRS / Ind AS
Overseas subsidiaries of Indian Companies