Pratapkaran Paul & Co (PKP & CO) Chartered Accountants is a trusted and versatile professional firm setup in 1957(65 years old firm) with a vision to become a renowned, solution oriented, sought after multi disciplinary consultancy firm .

Over the period for six decades the firm has acquired a niche position in the areas of Corporate and Management Advisory Services, as well as Assurance services. PKP&CO responds to clients' complex business challenges with an approach to serve that spans industry sectors and national boundaries.

Our Audit practice aid the clients to manage risk so that they can spotlight on their core business. By intimately understanding each client's business, we convert information into insights to unearth the hidden opportunities that assists the clients to progress their efficiency and performance.
Our Vision

BRAND DEVELOPMENT
To become a renowned, solution oriented, sought after , multi- disciplinary consultancy firm.

WORK CULTURE
To develop a progressive work culture that benefits both members of the organization as well as our clients.

SERVICE IMPROVEMENT
To provide quality driven and affordable services to our established clientele.

CONTRIBUTION TO SOCIETY
To contribute to the well being and the improvement of the profession as well as society.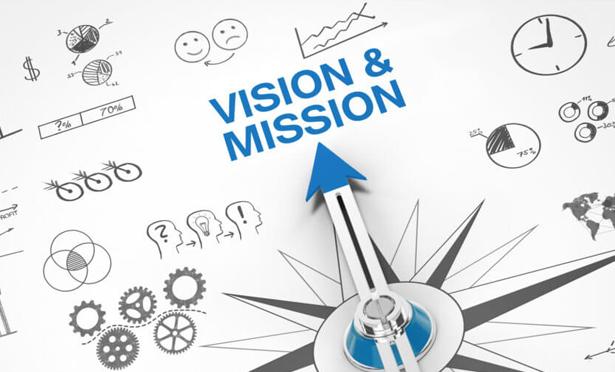 At PKP our core values define how we conduct ourselves and interact with our colleagues and clients. The core values we practice every day are:

Diligence:
Our clients needs are our own and our team will stop at nothing to ensure that they are met. The client is the focus of all our endeavors. We place a major emphasis on developing an extremely strong relationship with each of our clients through constant communication and coordination with them. Ultimately, our long term success depends on it.

Integrity:
Our work culture is one that exhibits absolute clarity and transparency. At PKP we never engage in activities that would prejudice the ethical performance of job responsibilities

Professionalism:
Punctuality and quality are the hallmarks of the PKP & Co team

Consistency:
Maintaining the quality of the services is always on our agenda