Corporate Legal & Secretarial Advisory

Faced with rapidly changing companies act 2013 it has enhanced the disclosure requirement by the companies to ROC (Registrar of Companies) Stock Exchanges Shareholders and other statutory authorities.

Our Firm has extensive experience across industry and service vertical and has competency for handling various secretarial compliance review matters for the client.

Our team has also expanded its company secretarial compliances Services in the following areas: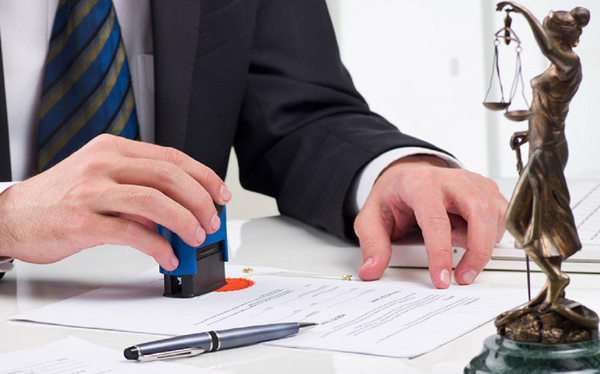 Corporate Law Services:
Incorporation of companies - public private non-profit companies and Limited liability partnership (LLP)
Conversion of LLPs/Partnership Firms into Companies.
Change of name, objects, registered office, share transfers etc.
Filing of various statutory forms, returns and reports with ROC/RD/CLB/NCLT.
Secretarial / Legal Audit and Due Diligence.
Interpretation of law and providing opinions thereon.
Registration of Charges, Search Reports and Status Reports.
Retainership Services.
Obtaining approval of Central Government / Regional Director / Company Law Board and other Regulatory bodies
Assistance in Directors' appointment and resignation from companies incorporated in India
Increasing Authorized & Paid-up Share Capital of companies by way allotting securities to Indian and Foreign nationals
Transferring Shares from one person/entity to another in case of Indian and Foreign nationals
Preparation of documentation and assistance in holding various Directors' and Shareholders' Meetings
Maintaining Statutory records for the Companies.
Filing of annual and various other e-forms with Ministry of Corporate Affairs.
Drafting & Vetting of various Shareholders agreements, Share purchase agreements, etc.
Drafting & Vetting of LLP agreements.
Amendment of Memorandum and Articles of Association
Arranging DSC (Digital Signature certificate) & DIN (Director Identification number) of Indian & Foreign nationals.
Shifting of Registered Office from one State to other.
Shifting of Registered Office from One ROC to another ROC within the state.

XBRL Services :
Filing of financial statements and annexures
Filing of Cost Audit Report.
Filing of Compliance Report under Companies Act, 1956.

Winding up Services: Winding up through intervention of Court:
It is a long & expensive process of winding up by taking the Court´s approval
It takes appointment of Official Liquidator, hearings of Courts and approval from ROC
Notice needs to be published in newspapers
NOC is required from various tax departments, creditors etc.

Winding up via Fast Track exit mode:
It is a quick and cheap process to wind up a company
Only formality is to take approval from Registrar of Companies
Main condition is Companies to have nil assets & liabilities and not carrying on business for at-least one year or since incorporation