In today's charismatic business environment, one of the most important challenges faced by all the business organization is to ensure compliance of various laws. As a result of many reforms, amendments and notifications, it is of sheer importance for every organization to comply with various laws to ensure better corporate governance and meet the requirements of vigilant government authorities.
PKP & CO team has extensive experience across industry and service vertical and has competency for handling various compliance review matters for you.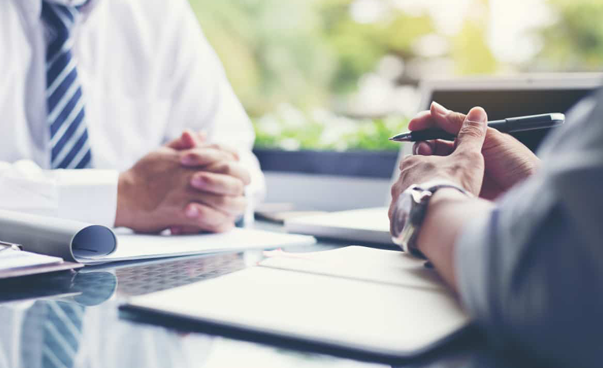 The Secretarial Audit is an effective tool for corporate compliance management. It helps ensure timely corrective measures when non-compliance is detected. Our Team would be headed by the Practising Company Secretary, and he would be assisted by Semi-qualified Company Secretary or a competent Management Trainee who have adequate knowledge in preparing/verification of Attendance Register, Agenda & Minutes for Board and General Meetings, vetting of regulations by circulations and Vetting of Annual Report.