Financial reporting and Analytics provides accurate and reliable financial information to both the internal and external stakeholders to help them make better decisions. As a part of good governance, the CFO of the company should fulfil the responsibility of maintaining sound and ethical financial management along with reporting, also striving for efficient and productive use of resources and also maintain necessary skills, qualities, and professional standards.

Our Firm's CFO services help you navigate these challenges effectively by providing professional support, advice and analysis to management. As part of PKP's CFO services, we work with companies across industry verticals, type and sizes in delivering the CFO's agenda.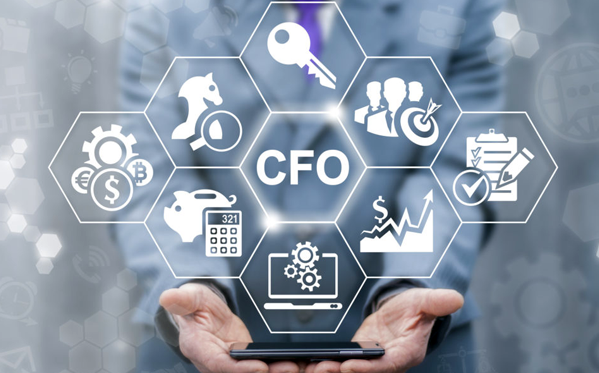 Our firm provides a flexible engagement model,which, based on the size and the growth stage of your business, gives you an option to increase/decrease the level of our involvement empowering you to have the best CFO talent and an expert team assisting you meeting your business requirements.

At PKP our Virtual CFO services will provide :


Managing the complete accounting & finance operations
Raising/Restructuring Bank Loans
Raising Private Equity
Assistance in liaising and dealing with potential acquirers, targets or collaborators
Cash flow and cost management
Business process designing, improvement & documentation
Assisting in operational support
Board and management reporting
Budgeting, forecasting, financial analytics, sensitivity analysis
Develop, maintain and improve governance standards.