Fixed Asset Management Services

Fixed Asset Management helps you manage your physical and fixed assets Companies face significant challenges in tracking the location, quantity, condition, maintenance, and depreciation statuses of their assets.

PKP's fixed asset management service provides you with a systematic process for maintaining, upgrading, and managing your physical assets. This service enables you to conduct comprehensive and cost effective physical audits and ensure an efficient inventory management.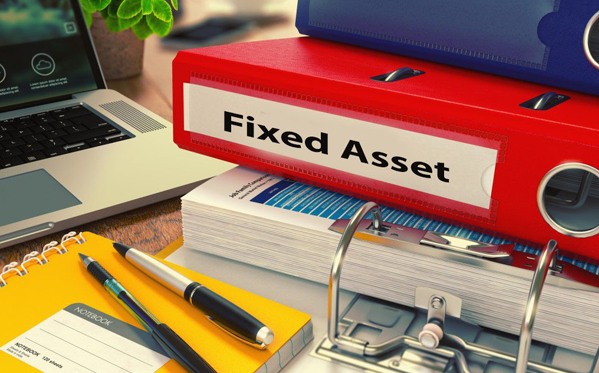 PKP's Fixed asset management services includes areas like:


Physical Fixed Asset verification & Tagging of Assets
Maintaining Fixed Asset register
Assessment of Fixed Asset Register (FAR) & Accounting Records
Updation of FAR(Fixed Asset Register)
Assisting in Achieving regulatory compliance applicable to the organization
Ascertaining fair value of the fixed assets that may reduce insurance/ tax costs by ensuring accurate depreciation calculation/ valuation.
Tracking movement and disposal of the assets in a proper manner.
Assisting in performing dynamic inventory verification& identifying any ghost assets.