Business services and outsourcing

Business Services and Outsourcing has become a global phenomenon brought about by the evolution of the world's economy. Outsourcing is currently looked upon as a value enhancer that helps organizations to streamline their core operations at a significant cost advantage.

The key to successfully outsourcing of your projects lies in your choice of an experienced outsourcing service provider who can satisfy the critical business and technical criteria that match your expectations. The outsourcing services provided by our firm are tailored to meet our client's unique needs and there are all characterized by senior level attention, responsiveness and quality service. we can assist you in the outsourcing activities and the benefits include: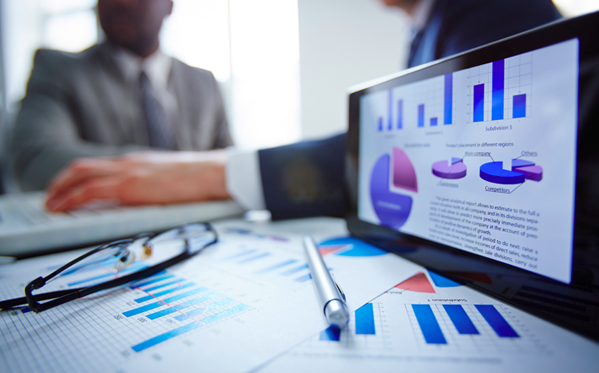 Significant Cost Advantage
Access to diversified pool of skilled professionals
Ability to increase your resource base without hiring expensive manpower
Quick and reliable delivery mechanism
Shortened Development Cycles
Owning and operating your own business requires you to perform numerous tasks to keep your company operating in the black.
Financial reporting and Analytics provides accurate and reliable financial information to both the internal and external stakeholders to help them make better decisions.
Fixed Asset Management helps you manage your physical and fixed assets Companies face significant challenges in tracking the location, quantity, condition, maintenance, and depreciation statuses of their assets.
Payroll being an indispensable function for any organization demands specialization and a clear understanding of applicable laws in systematic processing of the employees payroll.