Attitudes to tax are changing. Organizations of all sizes are ever more exposed to new trends in tax regulation, not just locally but globally.

Enhancing a shareholder's value is a fundamental concept which drives every management effort in the modern business environment. Progressive and bottom-line focussed managements have realized that taxes (both direct and indirect, domestic and international), should be viewed as a dynamic item of cost rather than a passive charge on the profits.

We take hands on approach to working with you from advice through implementation of practical solutions. Whether you are a multinational, a privately held business, or an individual, you have access to our professionals- everyday everywhere.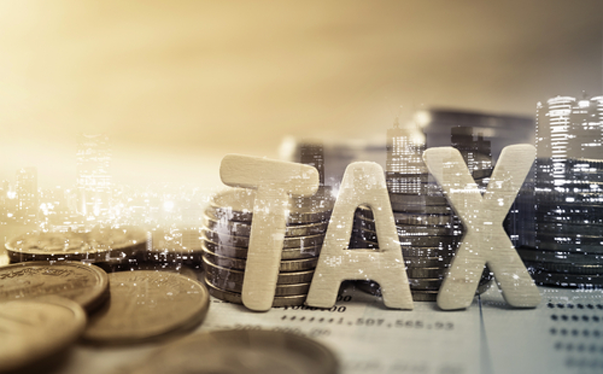 The tax world is changing and in today's global economy, effective tax advice and planning can give your business a competitive advantage. PKP & CO offers a wide range of Tax services that are designed to offer clients effective tax planning.
Managing indirect tax compliance by a business has been very complex in India due to multiple laws, sub ordinate legislation (rules, notifications, circulars) driven compliance and frequent amendments therein.


Of late, Transfer Pricing has gained immense importance where an entity must be extremely convincing when it comes to fixing the prices with associated entities
Non-resident Indians (NRIs) need to attend issues relating to Tax, Foreign Exchange Management Act (FEMA) and other financial affairs in India.