Insolvency Advisory Services

The Insolvency and Bankruptcy Code 2016 ('IBC' or 'the Code') is set to be a game changer, seeking to deal with insolvency and liquidation proceedings in a time bound and efficient manner in order to maximize value of assets and enhance investor confidence by providing an efficient framework to deal with business failures. Further, the Code also brings about a paradigm shift from a "Debtor in Possession" to a "Creditors in Control" regime, with creditors exercising timely control in the event of a default in the repayment of any debt Including Interest.

Our PKP firm has experienced professional registered with IBBI as insolvency professionals and also the other partners have experience in handling Corporate Debt Restructuring (CDR), Financial Restructuring of organizations, Rehabilitation of Stressed companies. Our team has arranged domestic and foreign funding for many companies.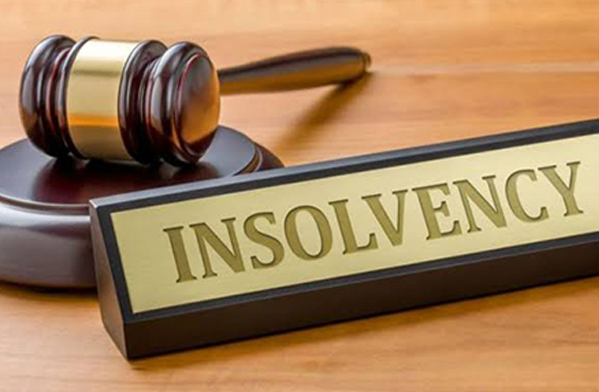 If you're building or repairing a business, you're dealing with millions of rupees and putting the fortunes of stakeholders on the line.
As a Resolution professiona
• To carry on the operations of the Borrower / Corporate Debtor as a running unit



As a Liquidator:
• To take over all the assets of the corporate entity

We also provide secretarial and Legal assistance with work related to the Resolution Professionals. These services include the following: