Life is complex and challenging for every person. They have to struggle hard to earn a living and accordingly plan out his future with investments and savings. When a person has created assets and investments out of their savings, it is but natural that one will want such decisions to have the right consequences.

Our Firm prospers as a result of building trusting relationships with our clients, We build and maintain trust by enduring that our recommendations are appropriated based upon each client's personal profile, by clearly explaining investment strategies and by providing a measurement of our performance against an accepted benchmark.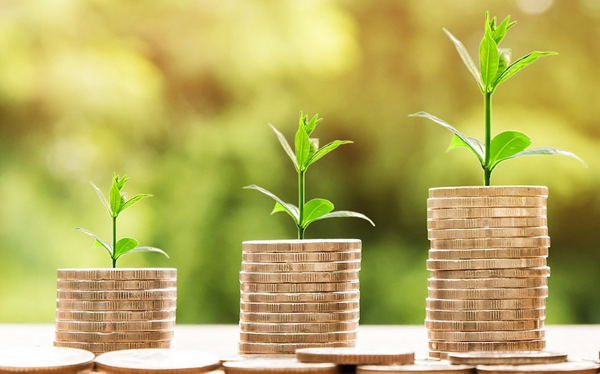 Our firm's wealth management services includes:
Advising the client on investments in Shares, mutual funds and government bonds
Tax planning on settlement of properties to their successors
Advising the clients on Insurance services
Assisting the client to Inheritance of property and also succession planning(will)
Assisting the client in property management plan, Plot monitoring, Tenant Management and Rent Assistance.