The tax world is changing and in today's global economy, effective tax advice and planning can give your business a competitive advantage. PKP & CO offers a wide range of Tax services that are designed to offer clients effective tax planning.

PKP & CO as a firm of chartered accountants provides pragmatic solutions for multinational companies, Indian companies, expatriates, Non-Resident and Resident Indians. In this endeavour we are immensely helped by our extensive knowledge of taxation practices and procedures followed worldwide and our regular interaction with the Indian tax authorities. Our firm focus on the following areas in the direct taxations: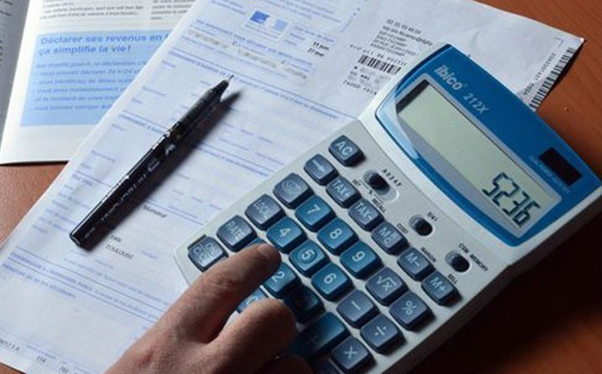 Filing of Tax Returns:

Assistance in preparation of the comprehensive financial reports which ultimately determines the accuracy of the filed income tax returns.


Corporate Tax Return
Personal Income Tax return
Partnerships, Trusts Income Tax Returns
Representation Services:

As the Indian economy grows rapidly and business expand wide range of tax litigations also to be faced by the clients and We support our clients in tax disputes with the tax authorities via our litigation support line of services. Based on the extensive experience gained by our team, we have successfully assisted a large number of clients on a wide range of taxation litigation areas, Be it a transfer pricing or income tax issue, our team provides comprehensive representation and litigation support services in actual or potential legal proceedings before a court, regulatory body, and government authority.

We assist individuals and organizations to respond to challenges by legal authorities, by leveraging our financial skills, business expertise and knowledge of the legal process when conducting each assignment.

In this respect, below are the key services offered by us to our clients:-


Assistance in strategizing tax litigation
Developing tax litigation Approach
Assistance in representations before the Income tax officers, Commissioner of Income tax Appeals CIT(A), Dispute Resolution Panel (DRP) and Income Tax Appellate Tribunal (ITAT)
Assistance In Filing Tax Appeals
Assistance in preparation of advance ruling application and provide support for representation before the Authority for Advance Rulings (AAR) for settling a tax position
Tax Planning & Advisory:

Advance tax planning brings in clarity, certainty and financial stability to business. PKP's advisors with unparalleled knowledge base and practical exposure in tax administration would help in devising appropriate tax strategy and handhold all business establishments in discharging their tax obligations. Our team would strive to provide an integrated tax planning and compliance system so as to enable all sectors of business, trade and industries to grow and expand. To help you to grow, we do the following :


Withholding Tax- Retainer sip and Advisory
Capitals gains Tax Consultancy and Advisory
Advisory at the transaction stage for tax efficiency.
Analysis of implications of MAT, Dividend Taxes, etc.
Evaluation of Advance Tax Liabilities
Advising on tax planning opportunities for High net worth Individuals
Taxations relating to Certifications – Form 15 CB,etc.,