Business priorities change in relation to various factors that include the socio-economic environment and the age of the enterprise. While a start-up undertaking may prioritise funding and market entry, a more established undertaking will prioritise new market penetration, change management, innovation and corporate governance.

A business can always benefit from expert advice. An objective point of view can make all the difference.

PKP consultancy and Advisory services are now combined to help enable a 360° view of challenges faced by our clients, which helps in achieving sustainable efficiency improvement on operations. we help organisations work smarter and grow faster.

Being an independent advisor with extensive knowledge and experience, our Firm can help you achieve today, what you have set out for tomorrow.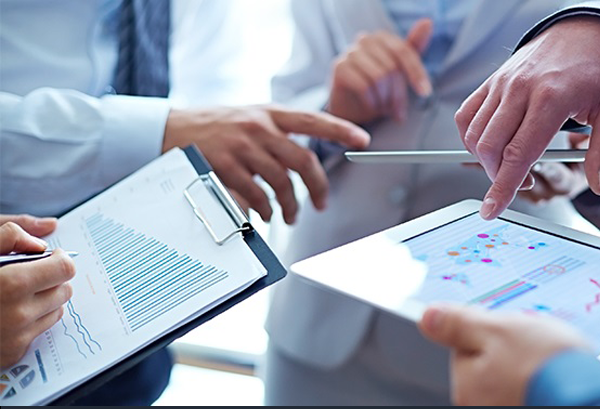 If you're building or repairing a business, you're dealing with millions of rupees and putting the fortunes of stakeholders on the line.
Every challenge and every opportunity an organization faces today demands change. And with change comes risk. Some risks you can see, some you can predict, some you can plan for, and some you can't.


With the liberalization of Indian foreign exchange policy there is sharp increase in cross border investments. Our firm provides complete services under Foreign Exchange, whether it's Investment in India or outside India capital account or current account transactions,
Life is complex and challenging for every person. They have to struggle hard to earn a living and accordingly plan out his future with investments and savings.
Faced with rapidly changing companies act 2013 it has enhanced the disclosure requirement by the companies to ROC (Registrar of Companies) Stock Exchanges Shareholders and other statutory authorities.