Delivery of services as Interim Resolution Professional

An Interim Resolution Professional is appointed by Debtor / Creditor / NCLT to conduct certain functions under IBC 2016 for the initial 30 days from the date of admission of case by NCLT. A Resolution Professional is the Insolvency Professional appointed by the Committee of Creditors in its First Meeting. Either the Interim Resolution Professional or another Insolvency Professional may be appointed as Resolution Professional.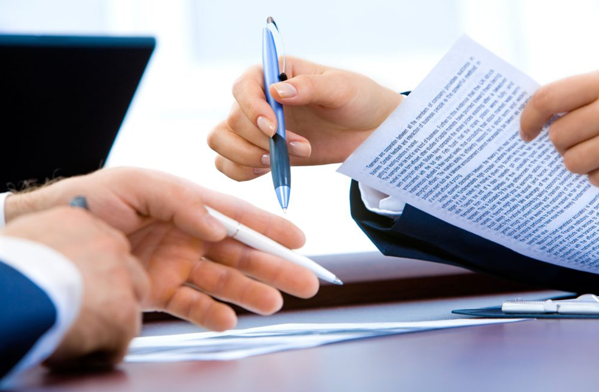 Details of activities to be carried as Interim Resolution Professional as follows:


To carry on the operations of the Borrower / Corporate Debtor as a running unit
To manage the affairs of the Borrower / Corporate Debtor
To arrange publication of Public Announcement
To appointRegistered valuers, Accounting, Legal and other Professionals
Verify the claims of creditors and finalize list of creditors
Form Committee of creditors
Prepare Information Memorandum
Call and convene 1st meeting of committee of creditors
Submit report on formation of committee of creditors and Minutes of proceedings of meeting of creditors to NCLT
To carry on such other activities as may be ordered by the NCLT or required for smooth conduct of the resolution process.
All matters incidental to carrying on the activities as an Interim Resolution Professional.