Accounting firms offer a wide range of professional services to their clients, including audit, review, other assurance, and related services. These services are regulated, with many jurisdictions requiring compliance with international standards or national requirements that have been based on international ones. The type of service delivered depends both on the statutory requirements and what will provide the most value to the client and users of the financial information.

Audit professionals at PKP & CO provide a wide range of audit and advisory services to assist clients in achieving their business objectives, managing their risk and improving their business performance. PKP& CO Audit practice helps the organizations and individuals to achieve their objectives through measuring performance, managing risks, and leveraging knowledge. PKP & CO associates are equipped with comprehensive information on industry trends and the business issues that invalidate risk to your organization.

Managing risk appropriately is a key to business success. PKP & CO professionals are ready to provide co-sourcing and outsourcing internal audit to assess controls over the risks that are critical to your success.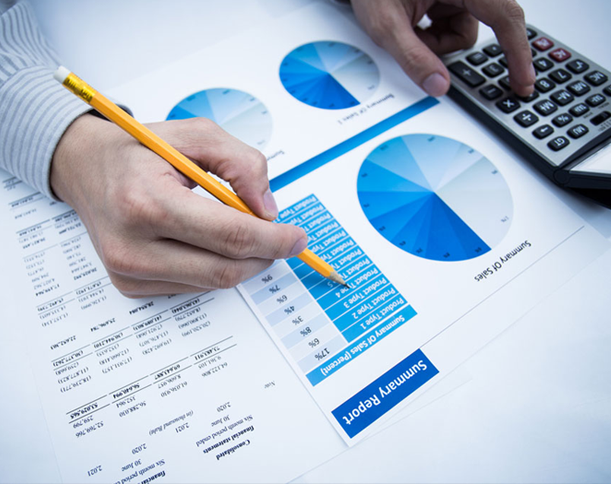 The purpose of a statutory audit is the same as the purpose of any other type of audit i.e., to determine whether an organization is providing a fair and accurate representation of its financial position by examining information such as bank balances, book keeping records and financial transactions.
Internal audit is a dynamic profession involved in helping the organizations to achieve their objectives. It is concerned with evaluating and improving the effectiveness of risk management, control and governance processes in an organization.Internal audits play a pivotal role in assisting the leadership to strengthen its processes.


Auditing the financial statements of an entity in accordance with the provisions of the Income tax of India and providing disclosures through specified formats.
Goods and Service Tax (GST) is structured for efficient tax collection, reduction in corruption, easy inter-state movement of goods and a lot more.
In today's charismatic business environment, one of the most important challenges faced by all the business organization is to ensure compliance of various laws.